Publications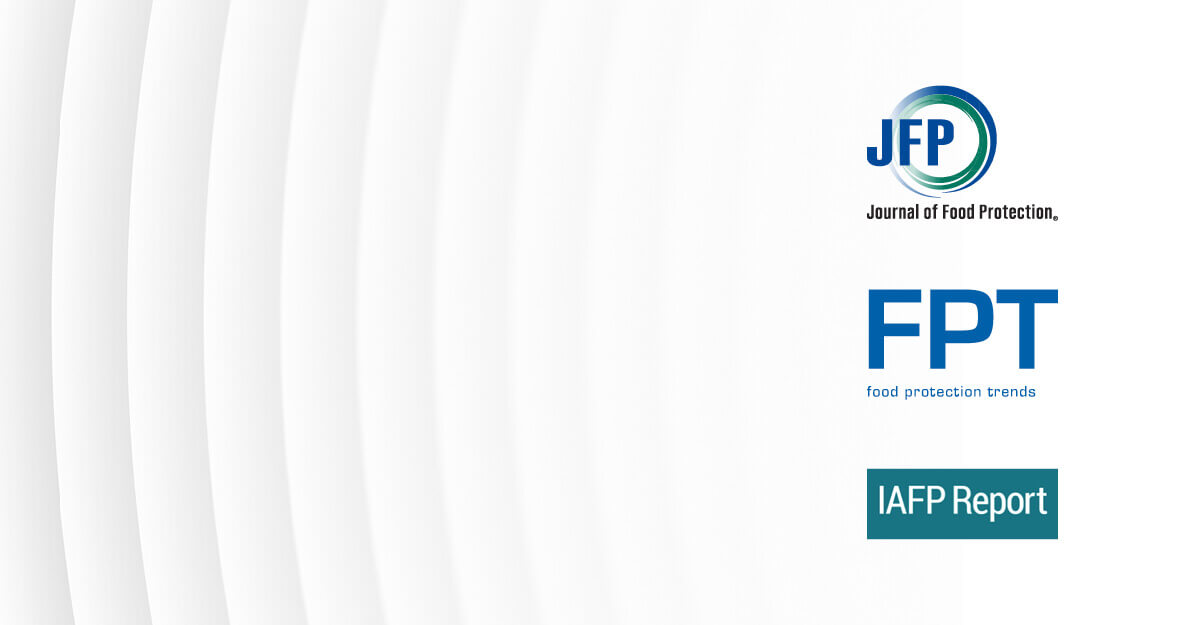 If it has to do with food safety, you'll find it in one of the many publications distributed by IAFP. Magazines like Journal of Food Protection and Food Protection Trends are recognized among the leading publications in the field of food safety. Our publications cover the full spectrum of information you need — regulatory updates to applied research, technology applications to industry news.
Request Permission to Reuse Content
This link will take you to the Copyright Clearance Center where you can submit a request to reuse IAFP's content found in our publications. Please note that no part of any publications may be reproduced or transmitted in any form without prior permission from IAFP.
Become a Member
Are you ready to advance your knowledge and career? Become an IAFP Member today to join more than 4,500 Members worldwide working to advance food safety.