Diversity, Equity and Inclusion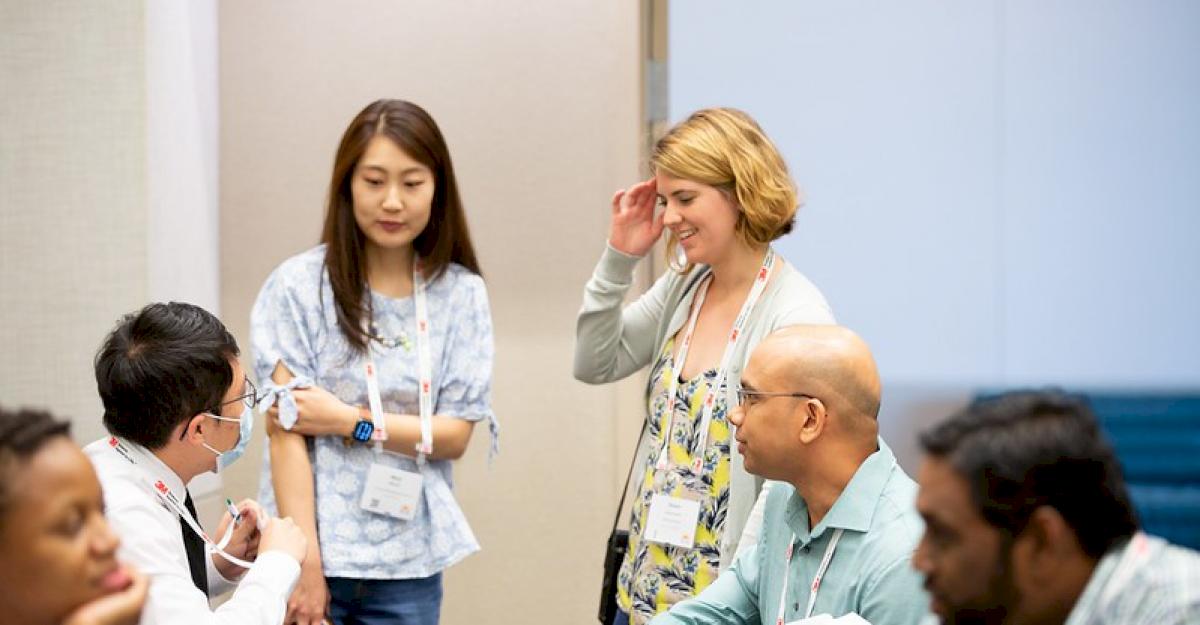 IAFP is committed to fostering and maintaining an environment where diversity, equity, and inclusion are integrated into everything we do for the benefit of our Members and the food safety professionals we serve.  We will promote inclusion of all Members to ensure that every Member is heard and valued in the Association. 
The Diversity, Equity and Inclusion Council serves as an advisory group to IAFP's Executive Board and will recommend policies, practices and procedures to support an organization fostering diversity, equity and inclusion.
For 2022-2023, the IAFP DEI Council's theme is "Inclusive IAFP Events".  We desire to focus on ways to make every IAFP member feel welcomed and included at IAFP events. CLICK HERE to provide ideas and feedback to the IAFP DEI Council. This survey is open all year round but the IAFP DEI Council leadership will review responses in September and November of 2022 and January and March of 2023.