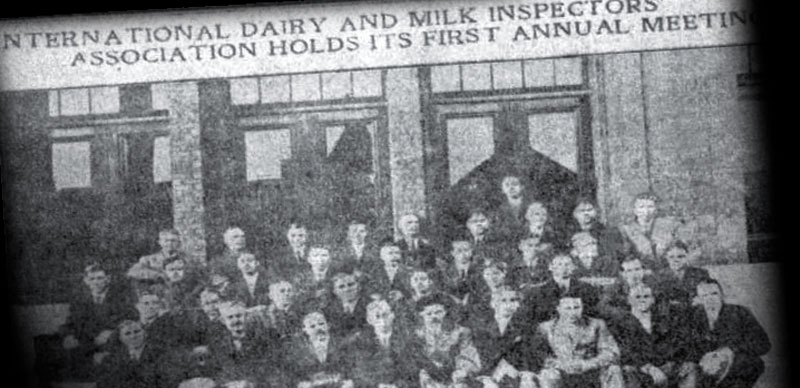 History
On October 16, 1911, 35 men from Australia, Canada and the United States held the first International Association of Dairy and Milk Inspectors meeting in Milwaukee, Wisconsin. Twenty-five years later, the Association became the International Association of Milk Sanitarians. After a successful 11 years, in 1947, its name changed to the International Association of Milk and Food Sanitarians, Inc. In 1966, the Association changed to the International Association of Milk, Food and Environmental Sanitarians. And in October 1999, Members voted to accept the current name, International Association for Food Protection.
Timeline
Follow IAFP's journey through the years. From the first Annual Meeting in 1911 to present-day milestones, our timeline features all of the significant events throughout IAFP's monumental history.
Get Involved
By getting involved with IAFP, you'll help your career blossom by interacting with food safety professionals from around the world. You'll have opportunities to demonstrate your passion and commitment to our mission by sharing your work with IAFP Members, serving on committees, attending meetings and taking advantage of various scholarship programs.