INOFOOD 2022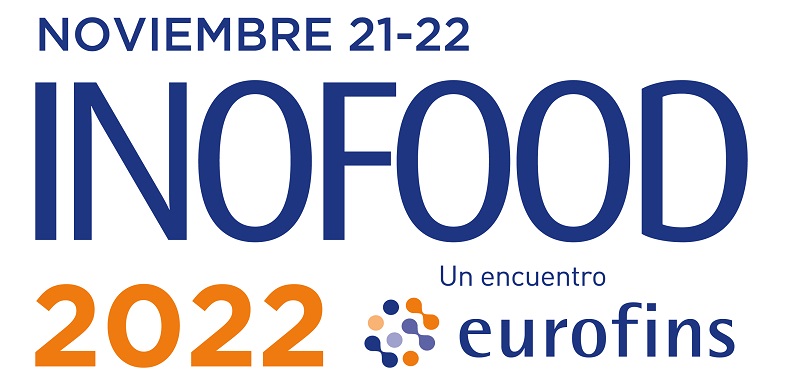 INOFOOD
November 21-22, 2022
Santiago, Chile
Held every two years, the INOFOOD Summit is a forum for high-level discussion in Latin America, of the most significant issues related to safety, quality, and technology in the food sector.
At Summit INOFOOD there are more than 700 attendees and presentations from over 50 prominent speakers from around the world.  It is a consolidated point of meeting for those who share the vision and passion for safety, quality, and innovation in the food category.
There is an exhibition dedicated to technologies for Food Safety. The place to build professional networks and build agreements. World-class exhibitors in parallel and plenary of excellence in safety, quality, good practice sessions and related technologies.
Past Locations
Asia Pacific Symposium
2021 Hong Kong (virtual)
2016 Penang, Malaysia
2013 Taipei, Taiwan
2011 Melbourne, Australia
2009 Seoul, South Korea
Latin American Symposium
2020 Santiago, Chile (virtual)
2018 Buenos Aires, Argentina
2016 Cancun, Mexico
2014 Iguassu Falls, Brazil
2012 Lima, Peru
2010 Bogota, Colombia
2008 Campinas, Brazil