Dubai International Food Safety Conference 2022 and 9th Middle East Symposium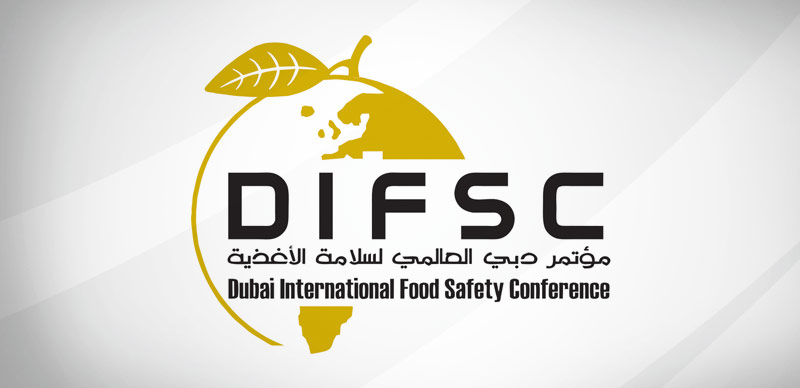 16th Dubai International Food Safety Conference and IAFP's 9th Middle East Symposium
1-3 November 2022
For more information, go here.
This year's conference is organized by the Food Control Department of Dubai Municipality and is supported by the International Association for Food Protection (IAFP). 
Various workshops, technical sessions, and poster presentations during the conference feature more than 200 presenters from all across the globe. The programs are designed to suit the food industry, regulatory authorities, and the students who are working in the field of food safety or interested in it.  The growing number of delegates clearly indicates the interest the conference has been able to generate and we are sure that the programs will help all those involved in the development, implementation, and maintenance of food safety programs.
DIFSC will also feature a food safety exhibition.
Past Locations
Asia Pacific Symposium
2021 Hong Kong (virtual)
2016 Penang, Malaysia
2013 Taipei, Taiwan
2011 Melbourne, Australia
2009 Seoul, South Korea
Latin American Symposium
2020 Santiago, Chile (virtual)
2018 Buenos Aires, Argentina
2016 Cancun, Mexico
2014 Iguassu Falls, Brazil
2012 Lima, Peru
2010 Bogota, Colombia
2008 Campinas, Brazil