Foundation Fundraisers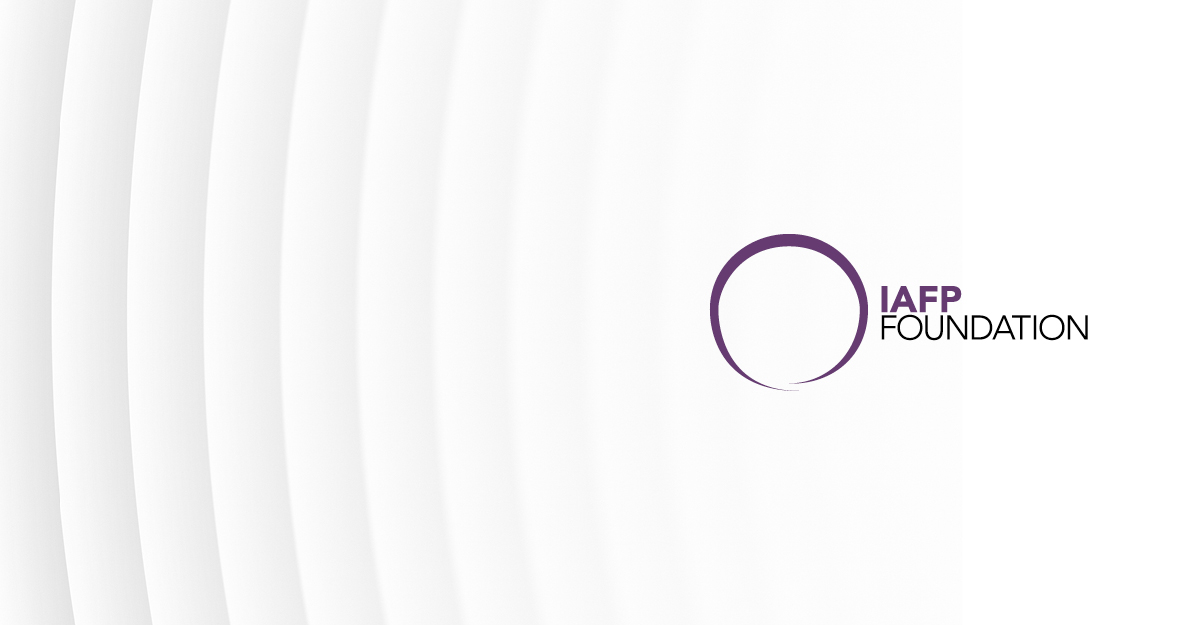 Contribute to the IAFP Foundation's Silent Auction today. Proceeds from the silent auction benefit the IAFP Foundation.
A sample of items donated last year included:
Kindle Fire Gift Basket
iPad Mini
Stinger Flashlight
University-themed Gift Baskets
Gift Certificates
Food and Wine Products
Autographed Books
Company-themed Gift Baskets
Hand-knit Scarf
Coach Handbags
Custom-designed Necklaces
Earrings
To donate an item, please complete the Silent Auction Donation Form below or contact Tamara Ford via email or phone at +1 515.276.3344.